June 7 – 9, 2024
Orlando, Florida
Join the American Chiropractic Rehabilitation Board for our first annual conference in Orlando, Florida! Each session offers the option for continuing education credit*, as well as an opportunity to learn, network and inspire. We are excited to host our very own event for ACRB Doctors to maintain their diplomate status, and to get all of the rehab doctors back together once a year! As always, please reach out to info@acrb.org with any questions. *California licenses are subject to additional fees for continuing education credit. Please contact us for more information.
Event Cost
| | |
| --- | --- |
| ACRB Member | $445 |
| Non-Member | $525 |
| Faculty/Vendor DC | $345 |
| Enrolled in Diplomate Program | $250 |
| Student | $150 |
2024 Conference Speakers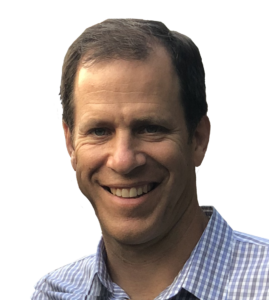 Dr. Greg Rose
The Body-Swing Connection
Dr. Greg Rose holds an engineering degree from the University of Maryland and is a 1996 graduate from Palmer College of Chiropractic in Davenport, IA. Greg is the Co-Founder of TPI – the Titleist Performance Institute, located in Oceanside, California. TPI is the world-renowned research and testing facility built by Titleist, to help analyze, train and develop the best golfers in the world. Greg is also the founder of OnBaseU and RacquetFit which are the baseball and tennis versions of TPI. Greg is also one of the co-developers of the Selective Functional Movement Assessment (SFMA) and co-owners of FMS (Functional Movement Systems). FMS has revolutionized the field of movement assessment and changed the way many sporting organizations and healthcare practitioners diagnose musculo-skeletal injuries.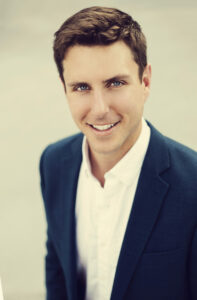 Dr. Beau Beard, DC, MS, CCSP
A Global Approach to Common Lower Extremity Injuries
Beau is an internationally recognized educator and author, specializing in topics from running performance, environmental health, and clinical reasoning. He has consulted and worked with professional athletes, Olympic medalists, multiple branches of the military and special operations units, and many university-level athletics programs.